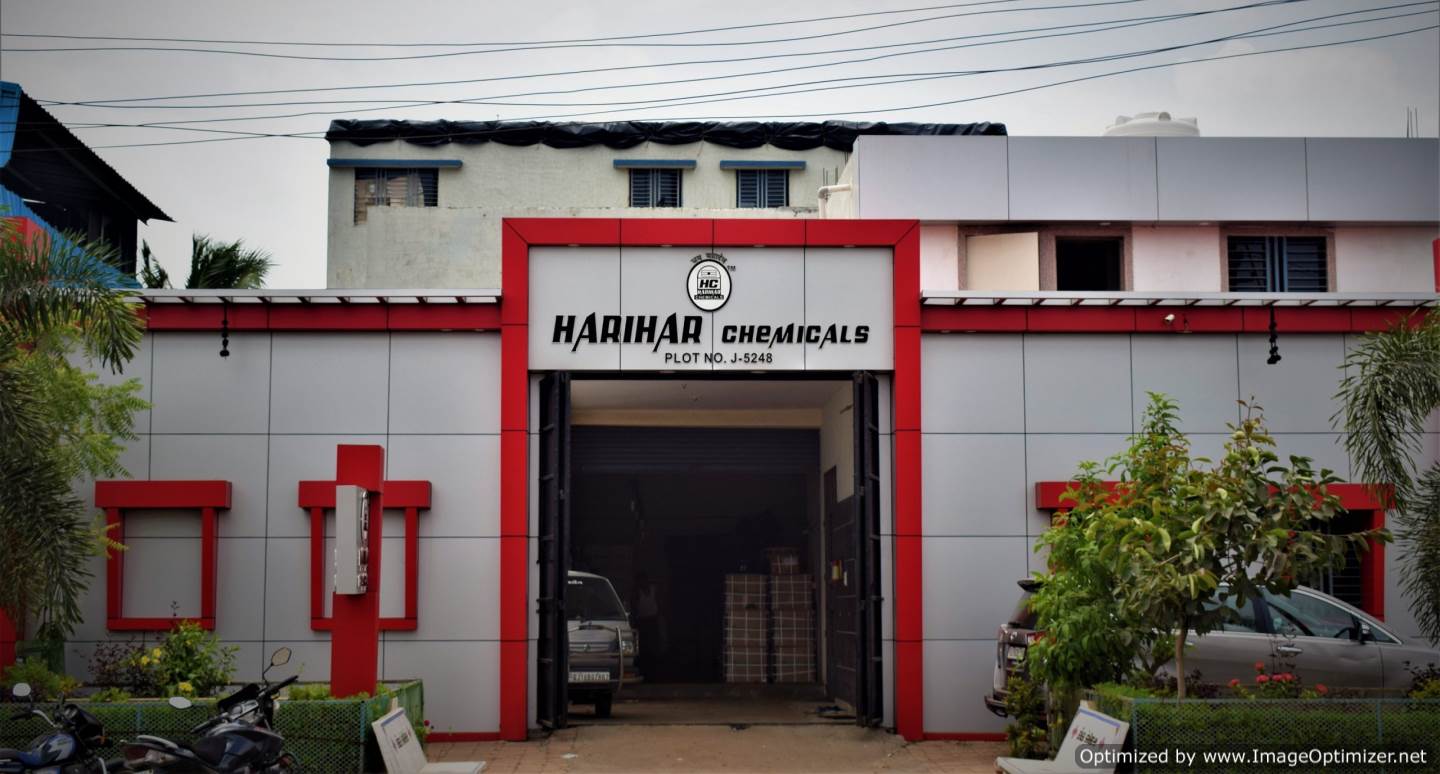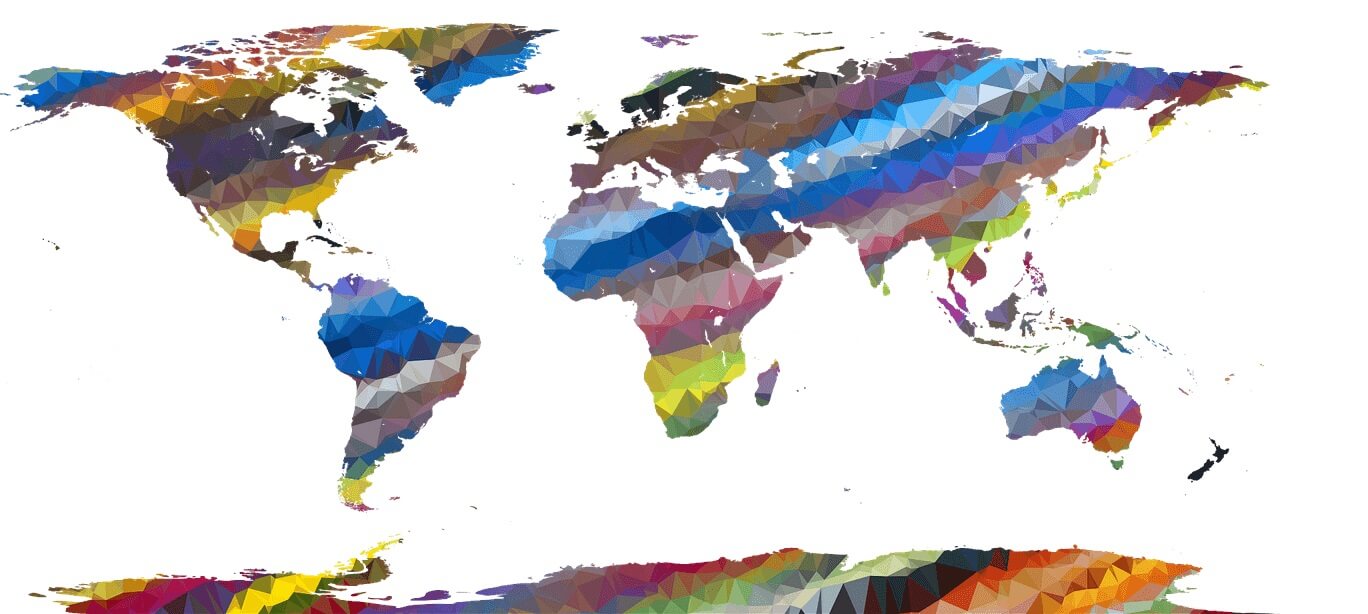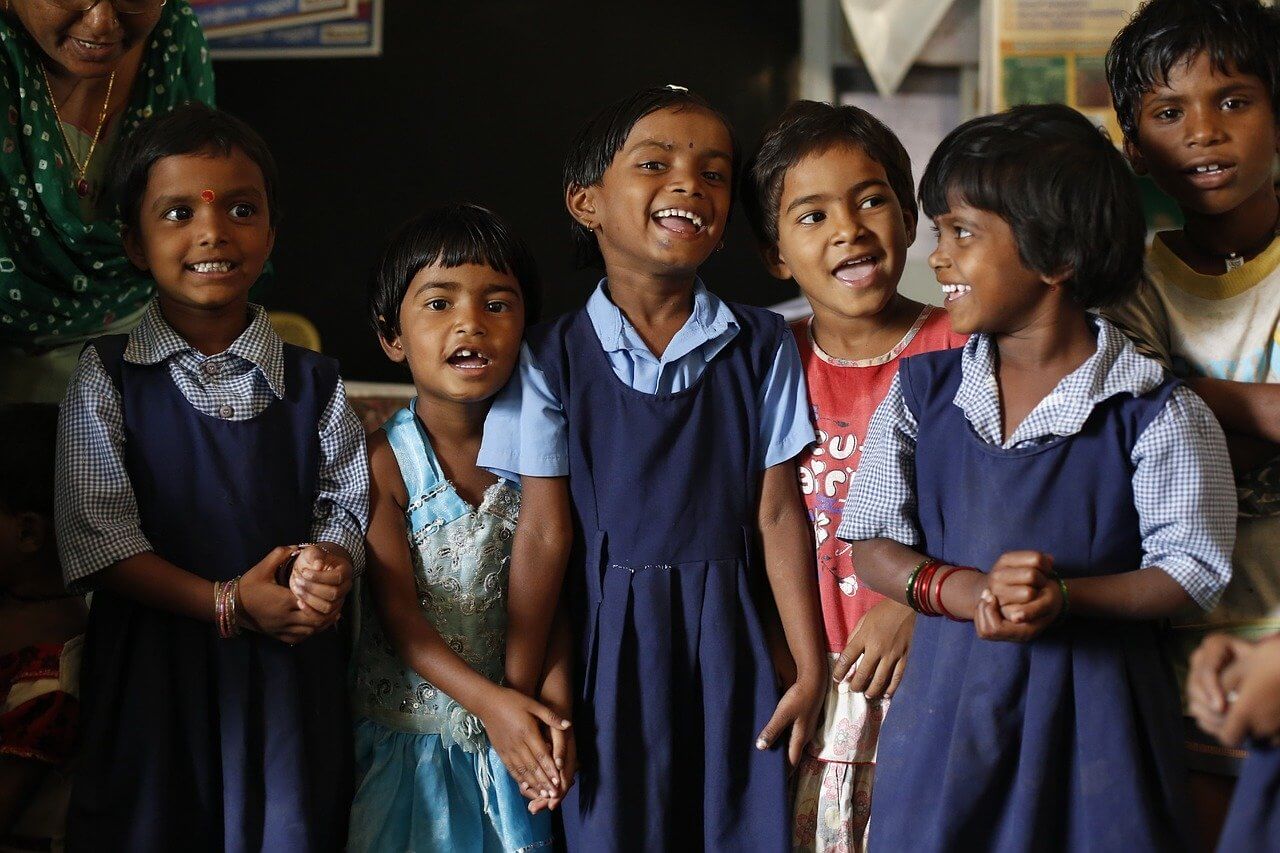 hariharchemicalsindustriesankleshwarmainslider1
MANUFACTURER & EXPORTER OF TEXTILE DYES & PIGMENT COLORS
Harihar Chemicals Industries home slider 2
EXPORTING MORE THAN 16 COUNTRIES
Harihar Chemicals Industries home slider 3
TO COLOR ALL INDIVIDUAL PLATFORM WITH BEAUTIFUL PALLETS
Harihar Chemicals Industries home slider 5
LARGEST SUPPLIER OF NAPTHOLS & FAST COLOR BASES IN INDIA
Harihar Chemicals Industries home slider 4
Harihar Chemicals Industries home slider 6
HARIHAR GROUPS CONTRIBUTION AND TILL GOING ON

HARIHAR CHEMICAL INDUSTRIES
Established since 2006, is one of the professional global providers of dyes and pigments, which is widely used in the industry of textile, leather, paper, wood, plastic, coating, ceramic, detergent, cosmetics, metal, petroleum, and agriculture. Especially, we focus our work on manufacture, R&D, and marketing of textile dyes and textile auxiliaries. With qualified product and full-range technical support, our performance is satisfied by all the customers from various countries. Regarding R&D section, we have a… Read more..
We own 4 units in the industrial sector of GIDC , Ankleshwar , dahej. and IN RICCO RAJASTHAN . We have an in-house ice-plant which helps to improve the quality of products. We have 4 MOJJ spray dryers to manufacture 900 MT of material on monthly basis. The vessels installed are fully stainless steel vessels following the guide lines of state of art manufacturi Once the production lot is ready , the sample for each batch goes to the QC lab for approval. In QC lab the lot sample is compared against the… Read more..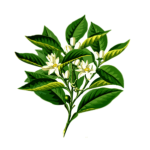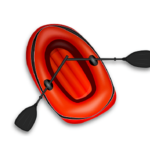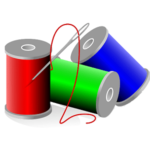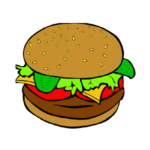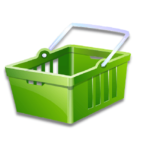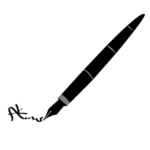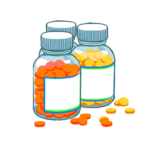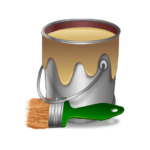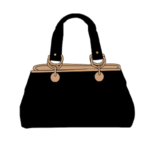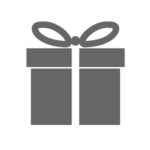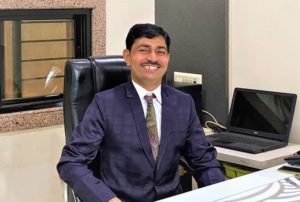 Look back into ourselves with an attitude of respect, see what we are as we really are, enhance our advantages with full self-confidence. Look at other people with an attitude of respect, discover what they are as they really are, digest their advantages and learn from them. Be good at building deep and mutual understanding through effective communication with our colleagues, so that to work jointly and win a new progress. Come to know your authentic self, accept that you will be wiser and more perfect. Come to discover our customers' requirement, accept that you will create demand.
MR. PRAKASH RAWAL.
CHAIRMAN AND MANAGING DIRECTOR
AKASH RAWAL REPRESENTING INDIAN  DYESTUFF AT 33RD DYE CHEM EXPO DHAKA BANGLADESH
HARIHAR CHEMICALS INDUSTRIES ( A LEADING IN THE MANUFACTURER OF NAPHTHOLS AND FAST COLOR BASES) 
5248 ,Near Meghmani Industries, khwaja chowkadi, GIDC Ankleshwar, Gujarat 393002
export@hariharchemicals.com