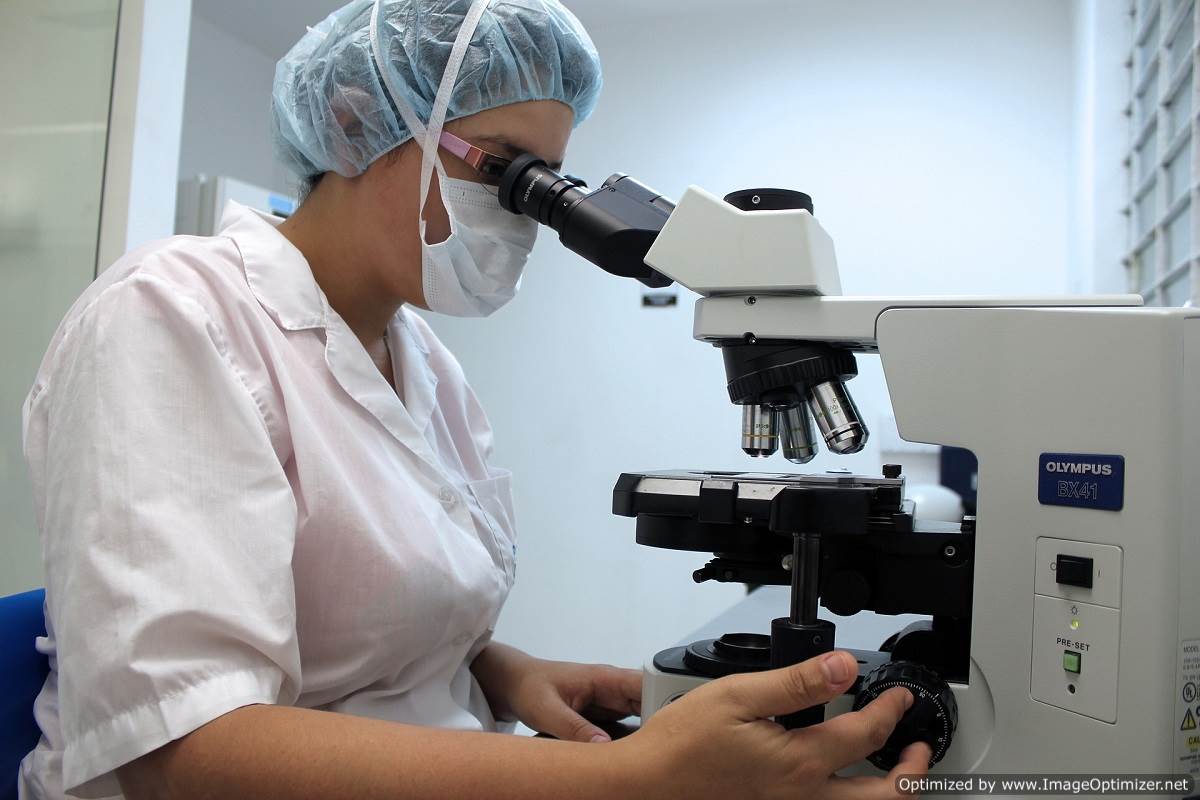 hariharchemicalsindustriesresearchanddevelopmentslid1
The technical team of HARIHAR GROUP OF INDUSTRIES believe that there is no end to innovation. It is not enough to only produce good products but also essential to find all the possibilities of making it better & competitive in order to fulfil and even exceed the expectations of our customers.
We at HARIHAR GROUP OF INDUSTRIES, develop our products in-house through R & D work over a period of years keeping special focus on actual customer's requirements with specific needs. Thus, HARIHAR GROUP OF INDUSTRIES eliminates a major competition from other manufacturers since it adopts a customer centric approach in developing a product having unique properties that provides special advantage to our users.
Our highly qualified technicians enables us to give equal importance to process optimization, improve productivity and minimize waste, so as to be cost effective in all our products. Our advance R&D helps the HARIHAR GROUP OF INDUSTRIES to become the market leader in the Dyes and Pharmaceutical Intermediates.
Research for Quality Improvement.
Research for New Product Development.
Process Optimization Research.
Waste Minimization.
Research for Cost Effectiveness.