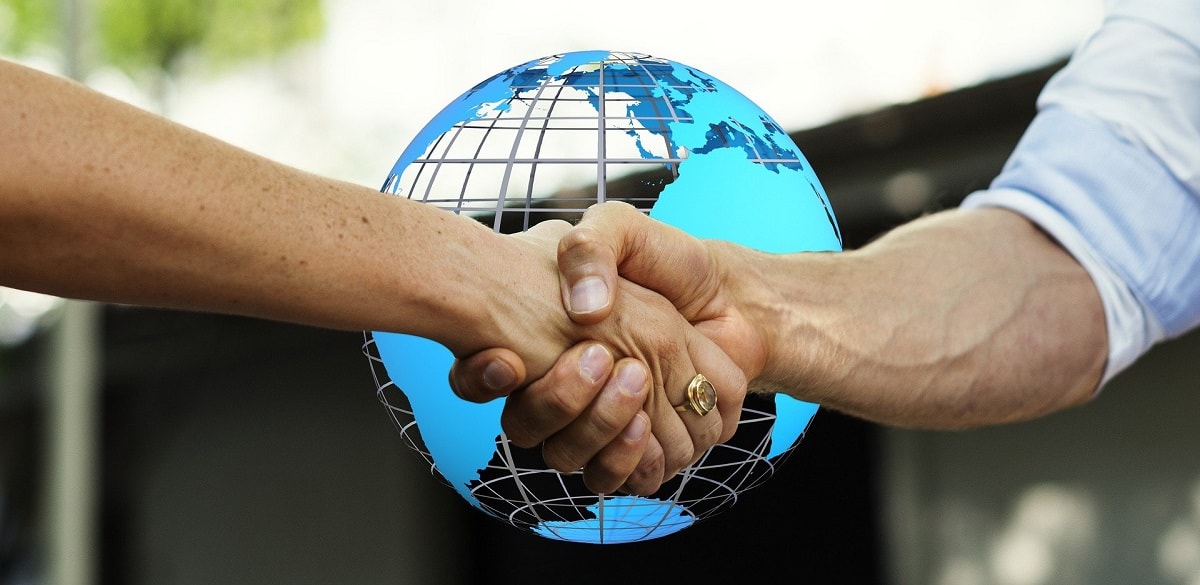 Harihar Chemicals Industries Ankleshwar Vision Mission slide 1
We at HARIHAR aim to "Make each individual's life on the planet colorful with our wide pallet of colors."
Our mission is "to develop and nurture long lasting business relationship with our customers by increasing the ambit and application of our colors, providing ace quality and economical coloring solutions that meet the changing needs of our global clients."
HARIHAR GROUP is  Fully committed to this mission, all members of the HARIHAR GROUP OF INDUSTRIES work together with passion to provide products and brands of excellent value created from the consumer's perspective.
Commitment to Consumers.
High priority to customer satisfaction.
Minimizing profitability for cost-effectiveness.
High standards of consistent quality and reliability.
Promoting use of modern technology and practices.
Commitment to community development and environmental protection.
We value our people, encourage their development and reward their performance.