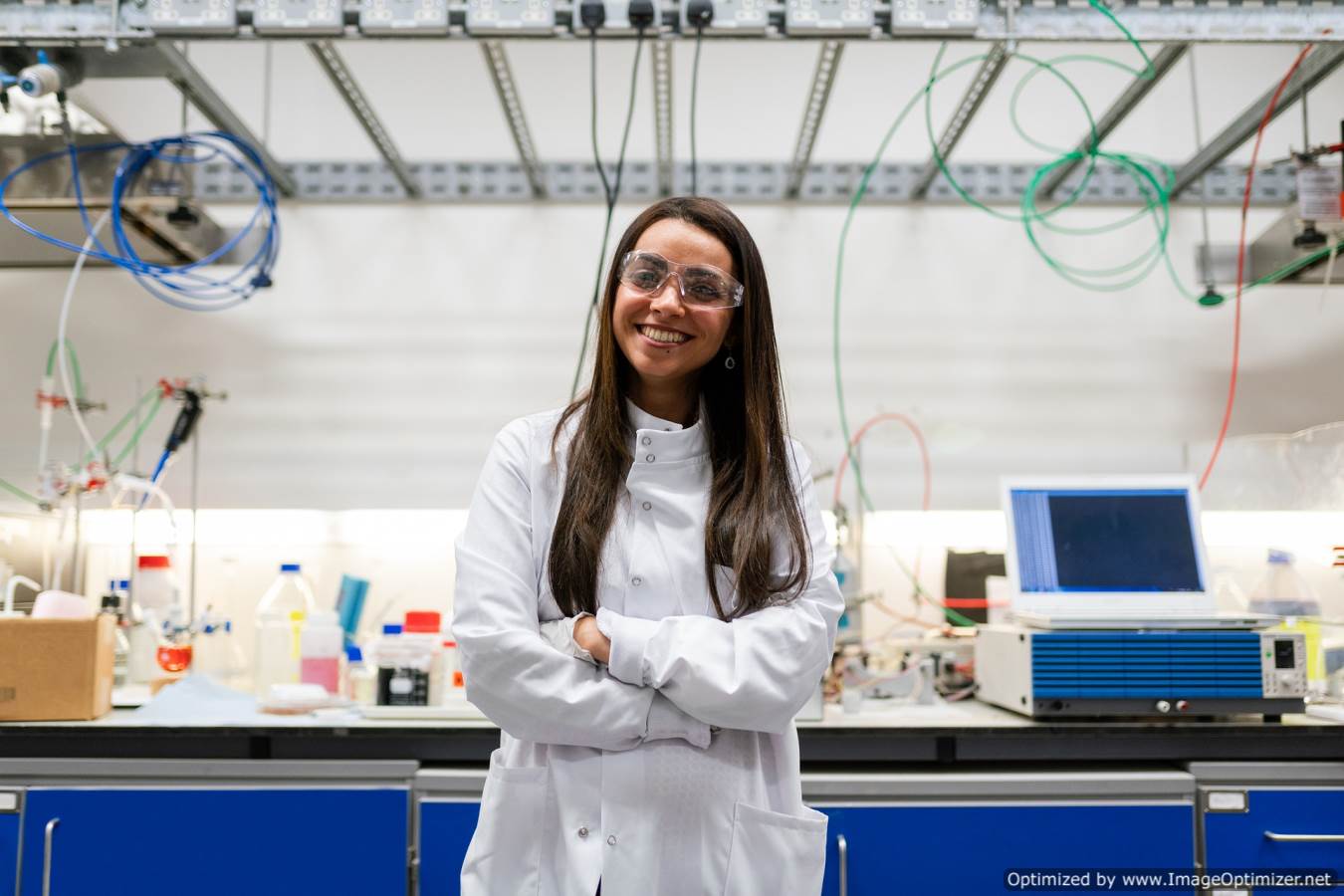 hariharchemicalsindustriesqualityslider1
With an ISO 9001:2015 certification, all group companies are committed to quality management to supply best product quality to our valuable customers.
Quality is our ultimate motive. In our Endeavour to provide an excellent quality, we apply total quality management approach in our business. We adopt system to test the products at every stage to ensure consistent quality so that our customers get value added products.
HARIHAR GROUP OF INDUSTRIES has laboratory with most modern equipments to ensure that products reaching our customers are flawless in every way. In this competitive world, the winning edge is quality at all levels. 
ISO 9001:2015 Certified Companies.
Commitment to Total Quality Management (TQM).
Competent Personnel for Quality Control and Assurance.
Facilities for Total Quality Check before Dispatch.
NANO-MAG HIGH PRESSURE LAB AUTO CLAVE.
COLOR LAB WITH COLOR MATCHING SYSTEM.
GAS CHROMATOGRAPH (G.C.).
HIGH PERFORMANCE LIQUID CHROMATOGRAPHY (HPLC).
ROTARY EVAPORATOR.
AUTOCLAVE.
MUFFLE FURNACE
UV/VIS SPECTRO-PHOTOMETER.
POTENTIOMETRIC AUTO-TITRATOR.
HALOGEN MOISTURE ANALYSER.
VISCOMETER.
CONDUCTIVITY METER.
KARL FISCHER AUTOTITRATOR.
pH METER